PROPERTY IN FOCUS Chartered Building Surveyors providing professional residential inspections and advice through the provision of detailed survey reports, helping consumers make an informed decision when buying a property.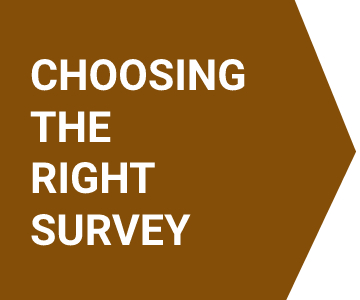 It's important to remember that your mortgage lender's valuation report is not a survey.
It merely tells your lender whether or not the property is reasonable security for your
loan. An RICS survey will tell you the actual condition of the property.
Click the below button to learn more about the Home Surveys and the options available.
Please note we only provide Level 2 (Survey only) & Level 3 surveys.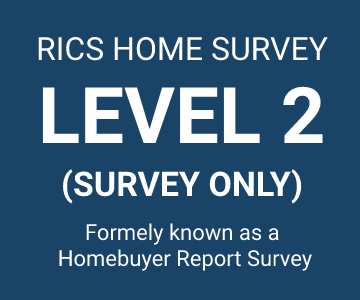 RICS Home Survey - LEVEL 2
The Home Survey Level 2 (Survey Only). It is suitable for most conventional properties built from common building materials and in reasonable condition. Its more thorough than a Level 1 Condition Report and includes:
All of the features in the Level 1;
A list of problems that the surveyor considers may affect the value of the property;
Advice on repairs and ongoing maintenance;
Issues that need to be investigated to prevent serious damage or dangerous conditions;
Legal issues that need to be addressed before completing your purchase; and
Information on location, local environment and the recorded energy efficiency (where available).
The RICS Home Survey Level 2 (Survey Only) does not a valuation.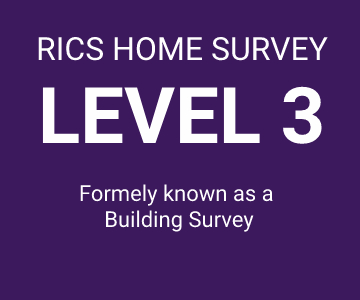 RICS Home Survey - LEVEL 3
The Home Survey level 3 report  is suitable if you're dealing with a large, older or run-down property, a building that is unusual or altered, or if you're planning major works. It costs more than the other RICS reports because it gives detailed information about the structure and fabric of the property. The RICS Home Survey Level 3 uses the same traffic light ratings as the Level 1 and Level 2 Reports. It also includes:
A more thorough inspection and detailed report on a wider range of issues;
A description of visible defects and potential problems caused by hidden flaws;
An outline of repair options and the likely consequences of inactivity; and
Advice for your legal advisers and details of serious risks and dangerous conditions.
Please note the RICS Level 3 Survey does not include a valuation
Property in Focus Best know now, rather than pay later!
Get an independent review of a property from an impartial perspective by a RICS Chartered professional. The report will reflect the condition of the property, highlighting any major and minor defects that a potential purchaser would most likely want to know. The findings of the inspection can often assist in the re-negotiation of a sale price and give peace of mind.
We provide two types of surveys which offer differing levels of detail. These are The RICS Home Survey Level 2 (Survey only) – formerly known as the Homebuyer Report (Survey) and the RICS Home Survey Level 3 – formerly known as the Building Survey.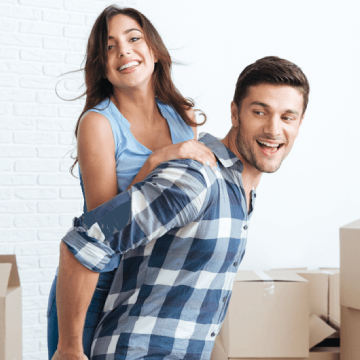 Get a Quick Quote Fast no obligation quote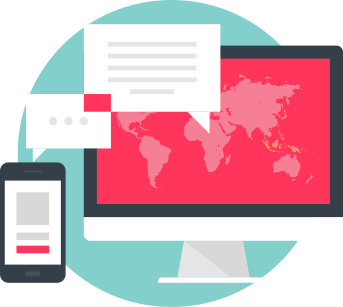 Get in touch We would love to hear from you
We would be delighted to discuss your requirements. Whether you are looking to purchase your first home or grow your portfolio, we can assist.
Please feel free to call on 0161 528 7691 or alternatively please leave your details on the contact page and we will get back to you as soon as possible.
Areas We Serve We provide services throughout the north west including:
Manchester
Warrington
Bolton
Wigan
Liverpool
Cheshire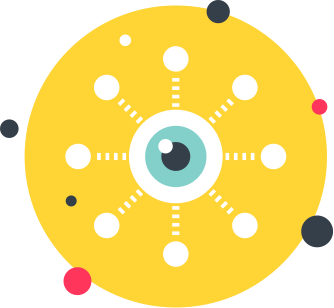 Chartered Building Surveyors - Putting Property-In-Focus